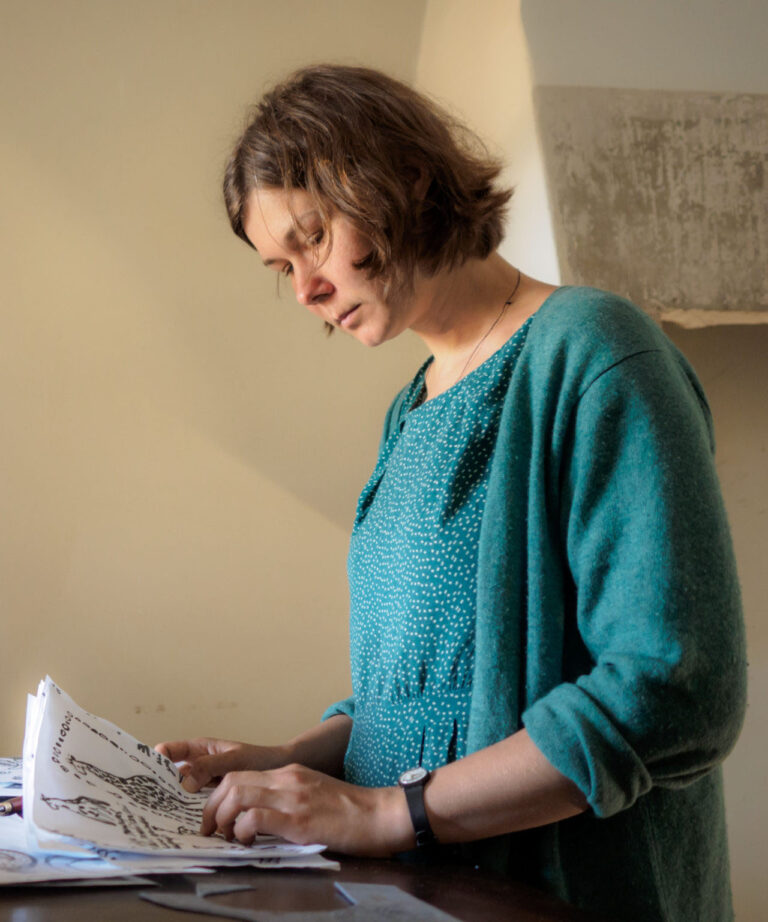 I am a Russian-born illustrator and animator currently based between Scotland and Burgundy, France.
I studied art in Russia, Sweden and Czech Republic and children's literature in Scotland. Most of all I like to draw children's books and make designs for textiles. In my artistic practice I try to nurture empathy with the natural and animal world around us, showing its diversity and fragility.
My projects have been awarded: short-listed finalist Bologna illustration exhibition (2010); honorable mention 'A well designed book' Poland (2012); finalist CJ festival Korea (2013); finalist 'Clairvoyants' Poland (2019).
Shop: https://www.etsy.com/uk/shop/VegetarianCrocodile/
Don't hesitate to contact me for illustration and animation projects: tankuz@gmail.com, @look.tanya